Brace yourselves – A New Double A Single Out On February 12 – 2021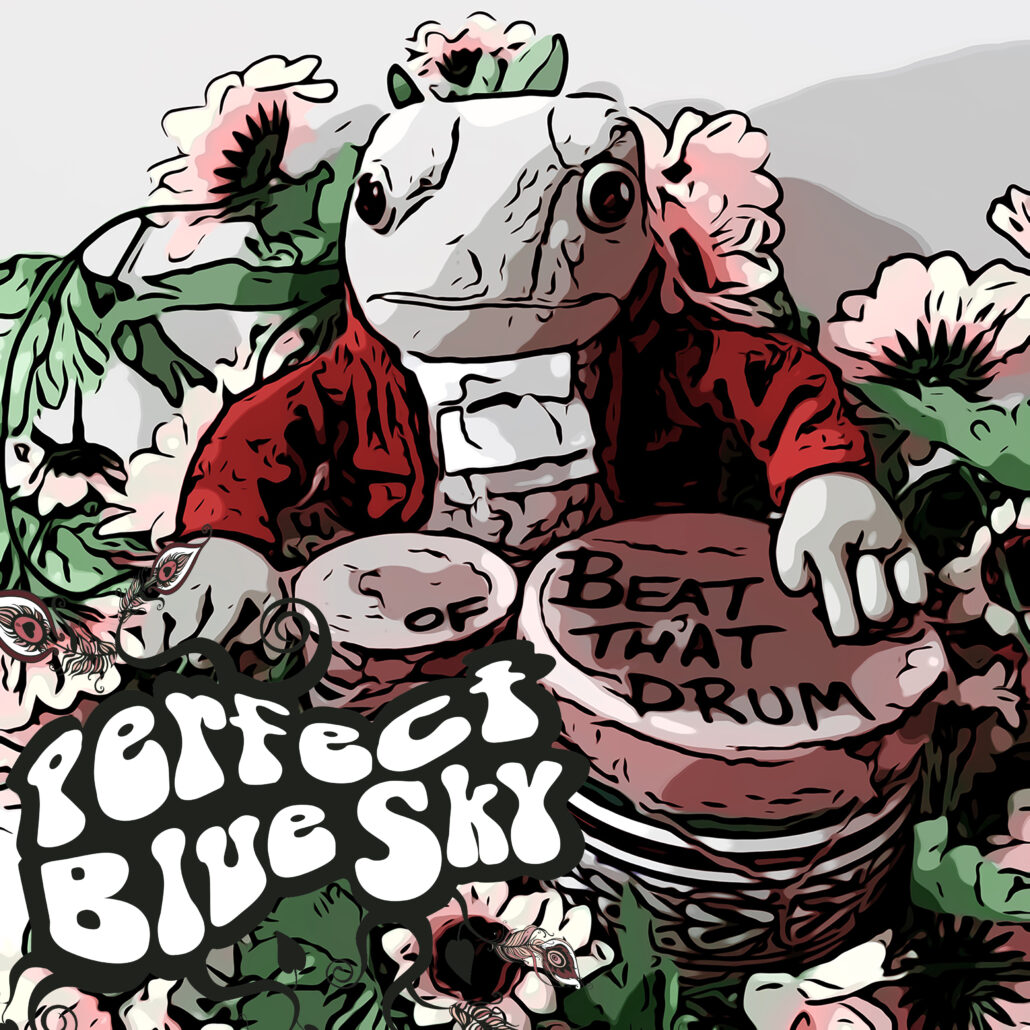 "Beat of that drum" was written and recorded in the UK in the autumn 2020 and is a song that reflects upon "What is success at the end of the day".
"I think we all have questioned ourselves and our path during these hard times – is the price of success always worth the cost and who will stand by your side at the dawn of your life?? Beat of that drum reflects all of us in one way or another, may it be in a relationship, work or a world leader." Pna Andersson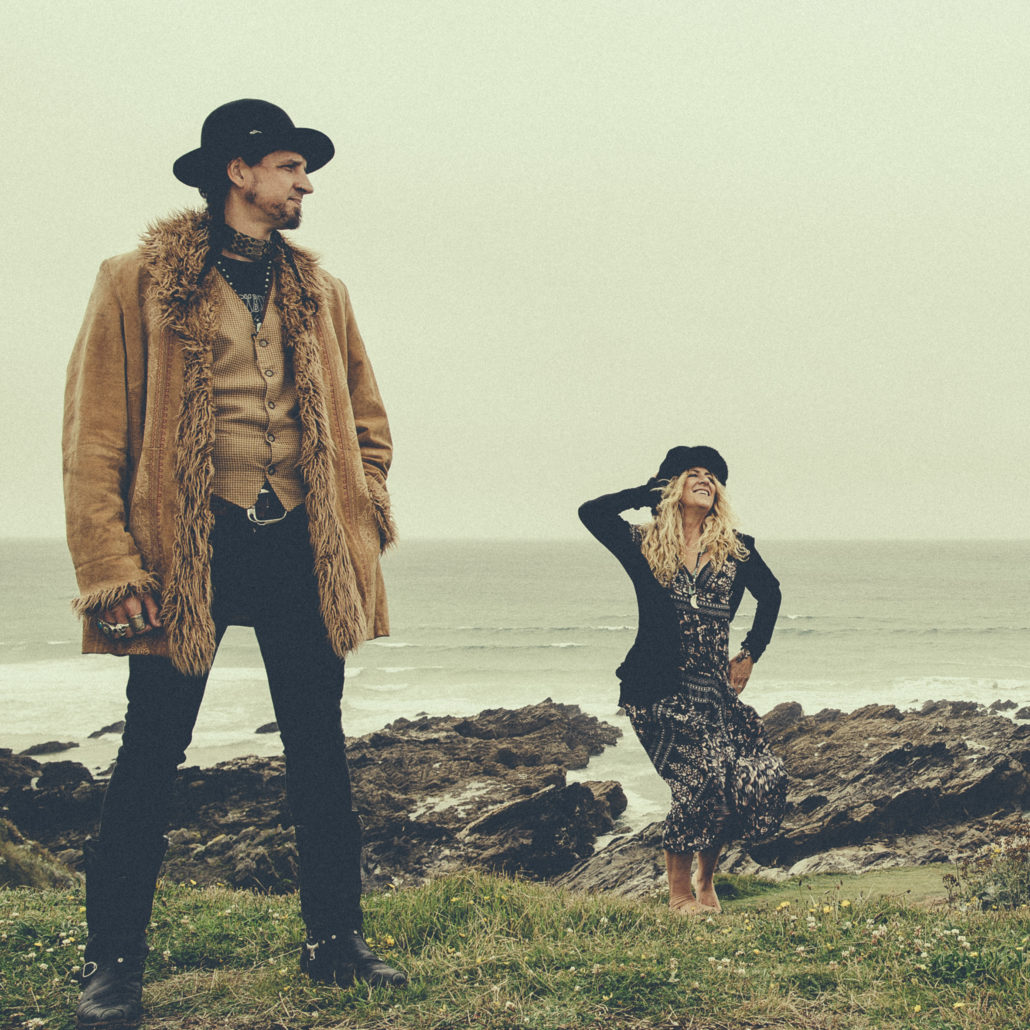 The second track, Apple Gaze, is a beautiful story about longing for someone on the other side of the world. Jane wrote this song missing her father back in Australia and dreamt of once again walking her homeland.